Library Cards and Borrowing (During Covid-19)
Borrowing information for UAlberta Students, Academics, Staff, and NEOS Members
Borrowing Material
Curbside Pickup is available to current UA staff and students. Materials may be picked up at Rutherford Library in Edmonton, or at Augustana Library in Camrose. Curbside is currently closed until new restrictions are lifted.
Members of other NEOS Libraries who are participating in curbside service must pick up at their home locations.
---
Returning Material
Materials may be returned at:
Rutherford Library in Edmonton

external book drop located at the east entrance to the library across from HUB mall (available 24/7)


Augustana Library in Camrose

external standalone book drop located by the south Forum entrance facing Founder's Hall (available 24/7)
book drop at library entrance (available when Forum is open)
---
Loan Periods & Fines for UAlberta Students, Academics & Staff
| | | |
| --- | --- | --- |
| Type of Material | Loan Period | Max Renewals |
| U of A Material, with some exceptions for specialized collections | Term loan: Oct 1-Jan 31, Feb 1-May 31, Jun 1-Sept 30 *After 2 weeks, items are subject to recall. Recalled items are due 7 days from date of email notification. | 4 |
| NEOS Material | 2 weeks | 4 |
| ILL Material | 4 weeks | Varies |
Number of items that you can borrow: Unlimited
Fines: We ask that you return items that have been recalled/are needed by other library users to the extent that it is possible. For help, please Ask Us, or fill out the Account Inquiry / Fines Appeal form to explain your situation. We understand that returns and meeting due dates are difficult during the pandemic, and we are limiting the application of fines.
Lost Charge: $150.00/item. At 31 days overdue, the item will be assumed lost and a lost fee of $150.00 will be applied. Please contact us via the Account Inquiry / Fines Appeal form if you have questions about charges on your library account.
Recalls: If requested by others, your borrowed items will be recalled.
Please note - recalls are not being enforced for the winter term, until at least May 31, 2021. Please check the Library Services During Covid-19 page for updates.
Check your email for a "Recall Notice" with revised due date.
You have 7 days to return item(s) to the Library.
Suspension of Borrowing Privileges: UAL suspends your borrowing privileges when:
Bills/accruing fines = $50.00 or more
Items overdue for 31 days or more are then marked as lost and a charge of $150.00 applies.
Recalled material not returned by recall due date.
---
Loan Periods & Fines for NEOS member libraries' Students, Academics & Staff
*Check with your home library for information on borrowing privileges at your primary institution.
| | | |
| --- | --- | --- |
| Type of Material | Loan Period | Max Renewals |
| U of A and other NEOS member library material (some exceptions may apply) | 2 weeks | 4 |
Borrowing information for Extension Students, St. Stephen's Students, U of C Social Work Students, Students from other Canadian Post-Secondary Institutions, Alumni, The Alberta Library, and Members of the Public
NEOS patrons - use the library card issued by your home library
UofA patrons - your ONEcard is your library card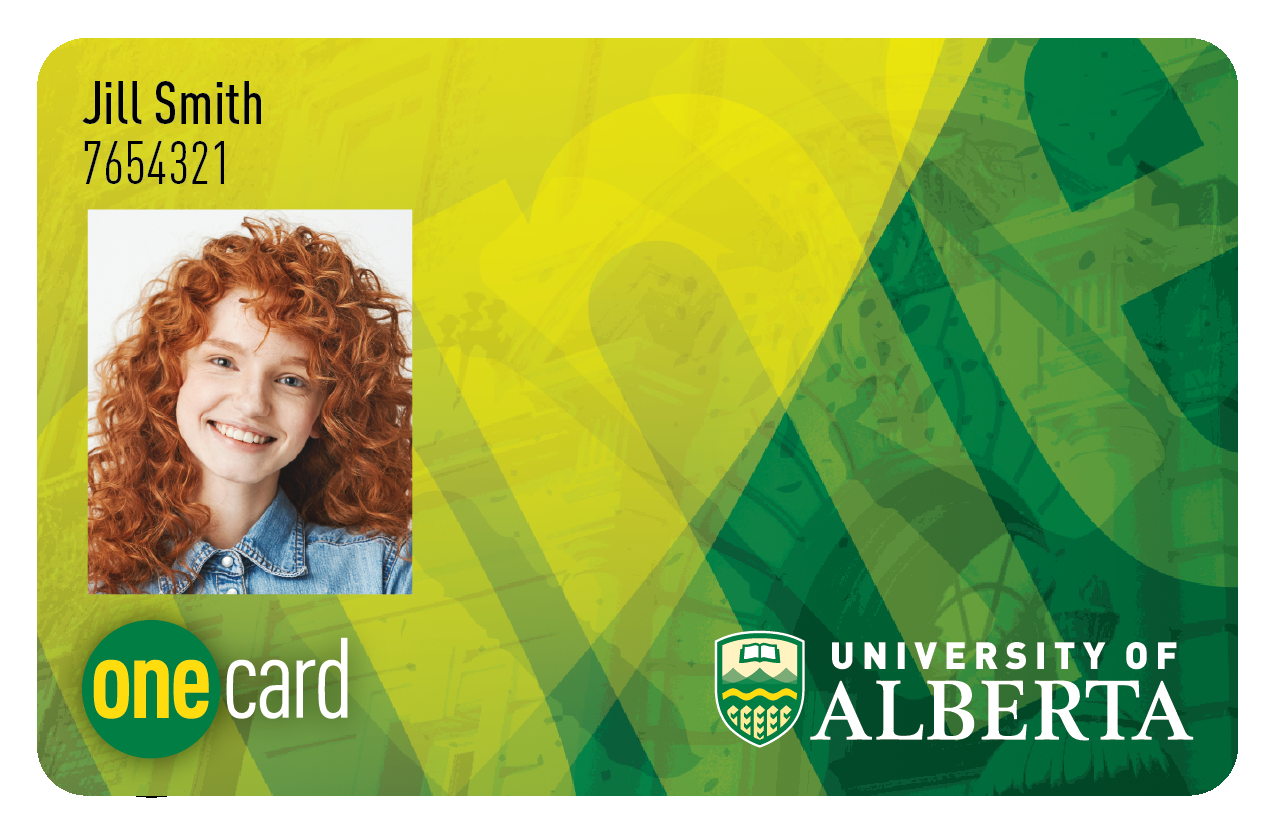 For more information, or to report a lost or stolen card, visit the ONEcard Website.
Access to Online Resources
Your CCID is your key to access the online information you need for your work. ebooks, ejournals, articles: get them anytime, anywhere.
Library Email Notifications
As a reminder, you will receive an email in your @ualberta.ca account:
three days before material is due
on the day that the material is due
when material is two days overdue
when material is seven days overdue
when material is 31 days overdue (assumed lost)
when material is recalled
when requested books are available for pick-up
with a monthly summary of fines owed
To keep track of your library materials, holds, and fines, please use My Account.
Library Privileges & Responsibilities
Use of the University of Alberta Library is a privilege with associated responsibilities for all clients. Within the parameters of the policies, no user should be unduly disadvantaged through the use or abuse of the library by another client, whatever client group.
JavaScript is required...