All Staff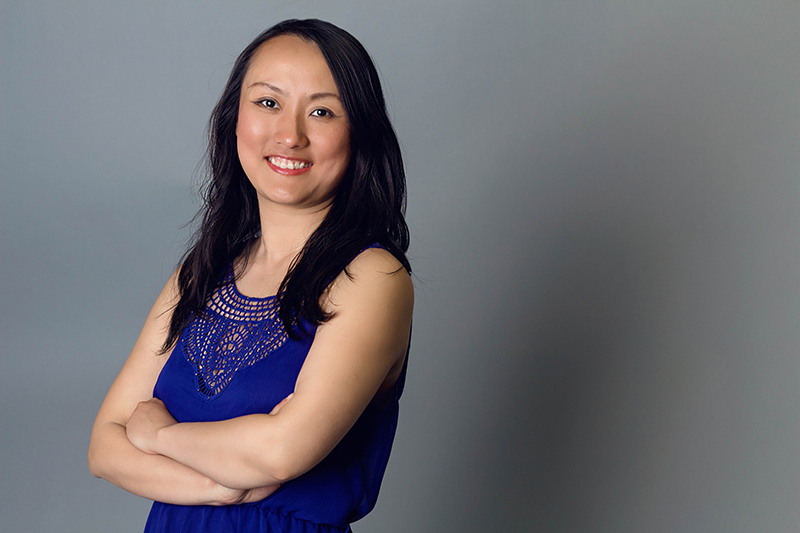 Unit:

Library Administration

Expertise:

Design, development and maintenance of digital repositories, digital asset management system, and other digital library applications. Programming in Ruby on Rails. Project management with Agile/Scrum approach.

Staff Since:

2011

Introduction

Team lead for the Digital Initiatives Developer team and are highly involved in the design and development of the new Digital Asset Management System, DMP Assistant tool and Avalon Media Repository System.