University of Alberta Libraries Indigenous Internship
2018 UAL Indigenous Internship Posting
The University of Alberta Libraries (UAL) Indigenous Internship provides an opportunity for First Nations, Métis or Inuit (FNMI) students to make a contribution to UAL while pursuing a Master's degree in Library and Information Studies at the University of Alberta School of Library and Information Studies.
The two year internship includes:
A part-time paid position in one or more of the UAL unit libraries, undertaking various duties including public service and research or project work. In the event the intern is unable to work in Edmonton, project work that can be done at a distance may be an option.
Tuition (full-time or part-time) paid for a student entering the Master's degree program (in-person or online) at the University of Alberta SLIS for up to two years.
Applications usually open in February with a deadline of May 1. Applicants may apply for the internship before being accepted into the UA SLIS program, but the awarding of the internship is dependent on the student attending the UA SLIS program.
FOR MORE INFORMATION PLEASE CONTACT: Anne Carr-Wiggin | anne.carr-wiggin@ualberta.ca
2018-19 Interns Gabrielle Lamontagne, Leigha Rind
Past Interns: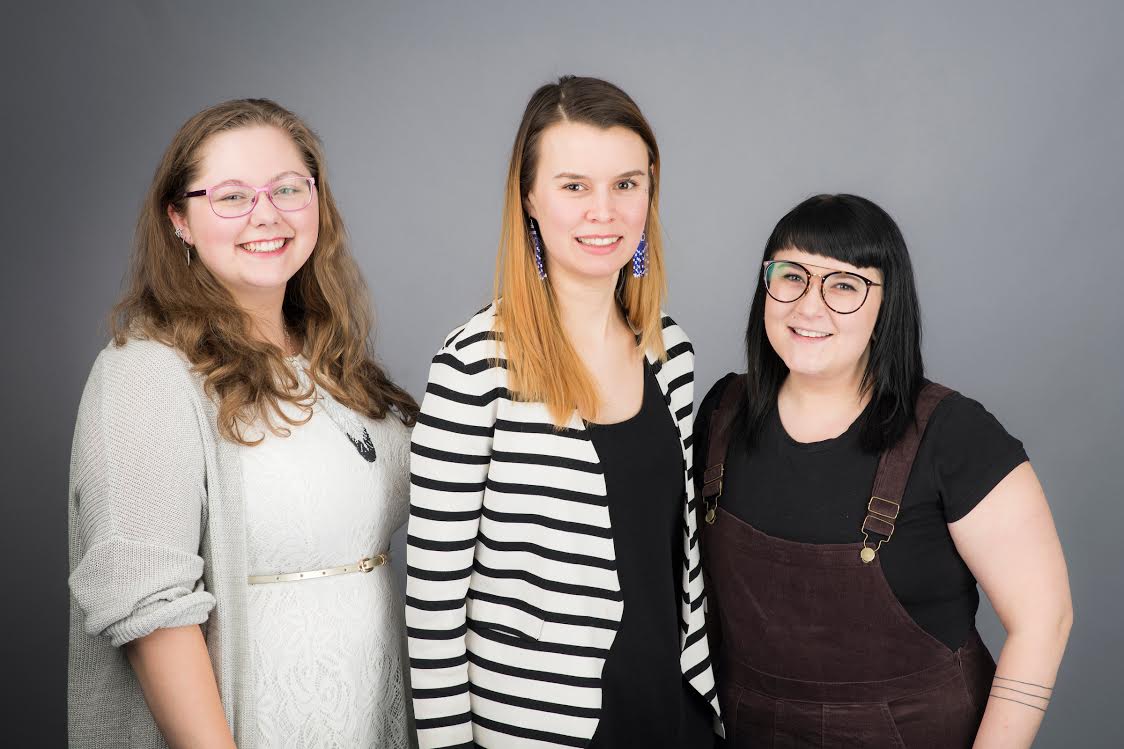 2017-18 Interns Lorisia MacLeod, Gabrielle Lamontagne, Kayla Lar-Son
2016-17 Tanya Ball, Kayla Lar-Son, Lorisia MacLeod
2015-16 Tanya Ball, Minnie Bearchief