Welcome to the University of Alberta Archives
University of Alberta Archives (UAA) Reading Room is open to researchers at our new location on south campus.
*Please note: Viewing of UAA material is by appointment only (no exceptions). Due to the secure nature of the facility, drop-in access is not permitted.
| | |
| --- | --- |
| Monday | Closed |
| Tuesday | 9 AM - 4 PM |
| Wednesday | 9 AM - 4 PM |
| Thursday | 9 AM - 4 PM |
| Friday | Closed |
| Saturday | Closed |
| Sunday | Closed |
The University of Alberta Archives is the official repository for the permanently valuable records of the University of Alberta and its affiliated institutions. The Archives' Reading Room is open by appointment only.
To make an appointment in the Reading Room or for general questions about the University of Alberta Archives please contact archives@ualberta.ca.
For information about requesting material from the Depository Library at RCRF, please review the RCRF page.
Please be advised the University of Alberta Archives will not be accepting transfers or donations of material until September 2018.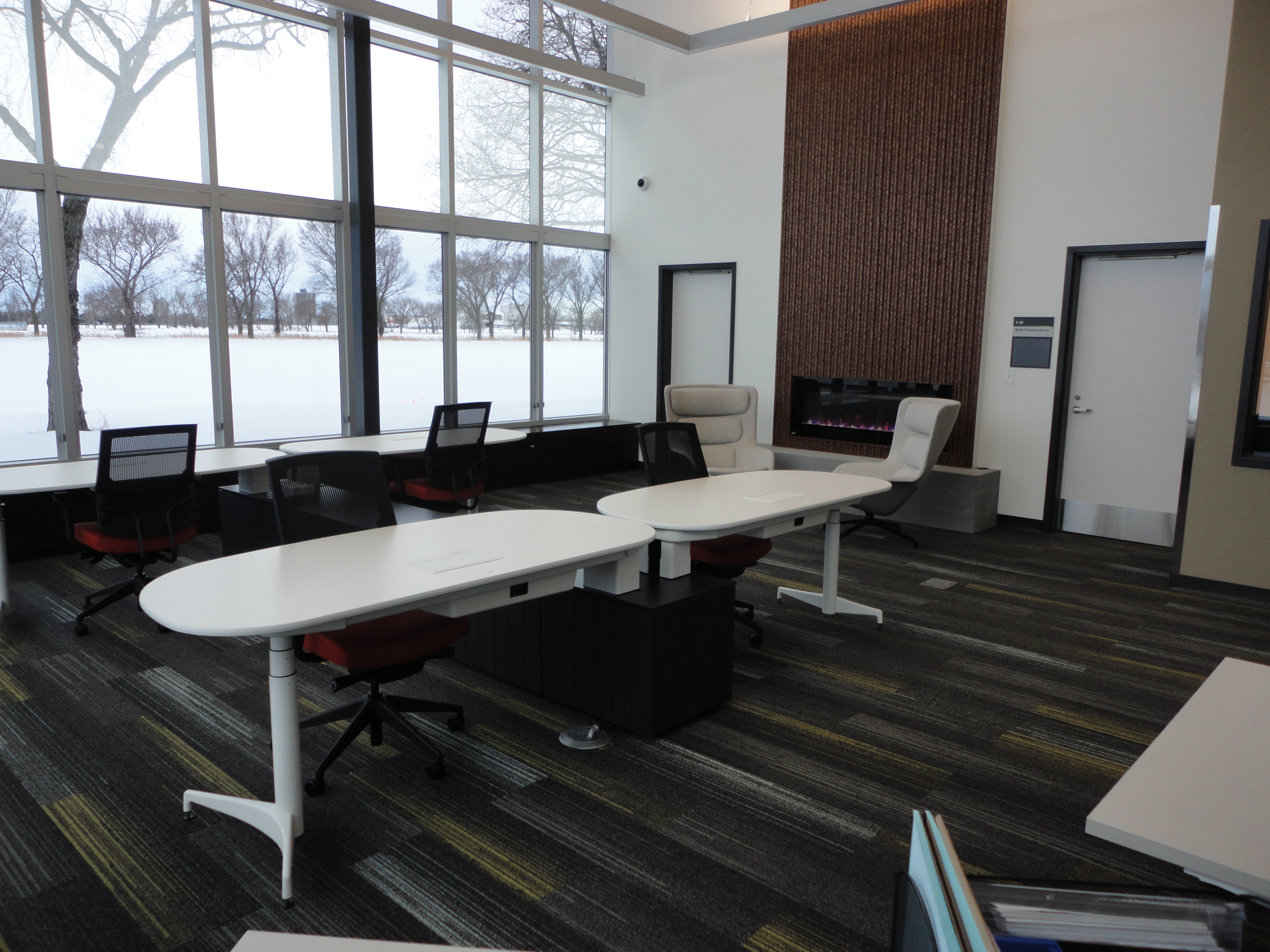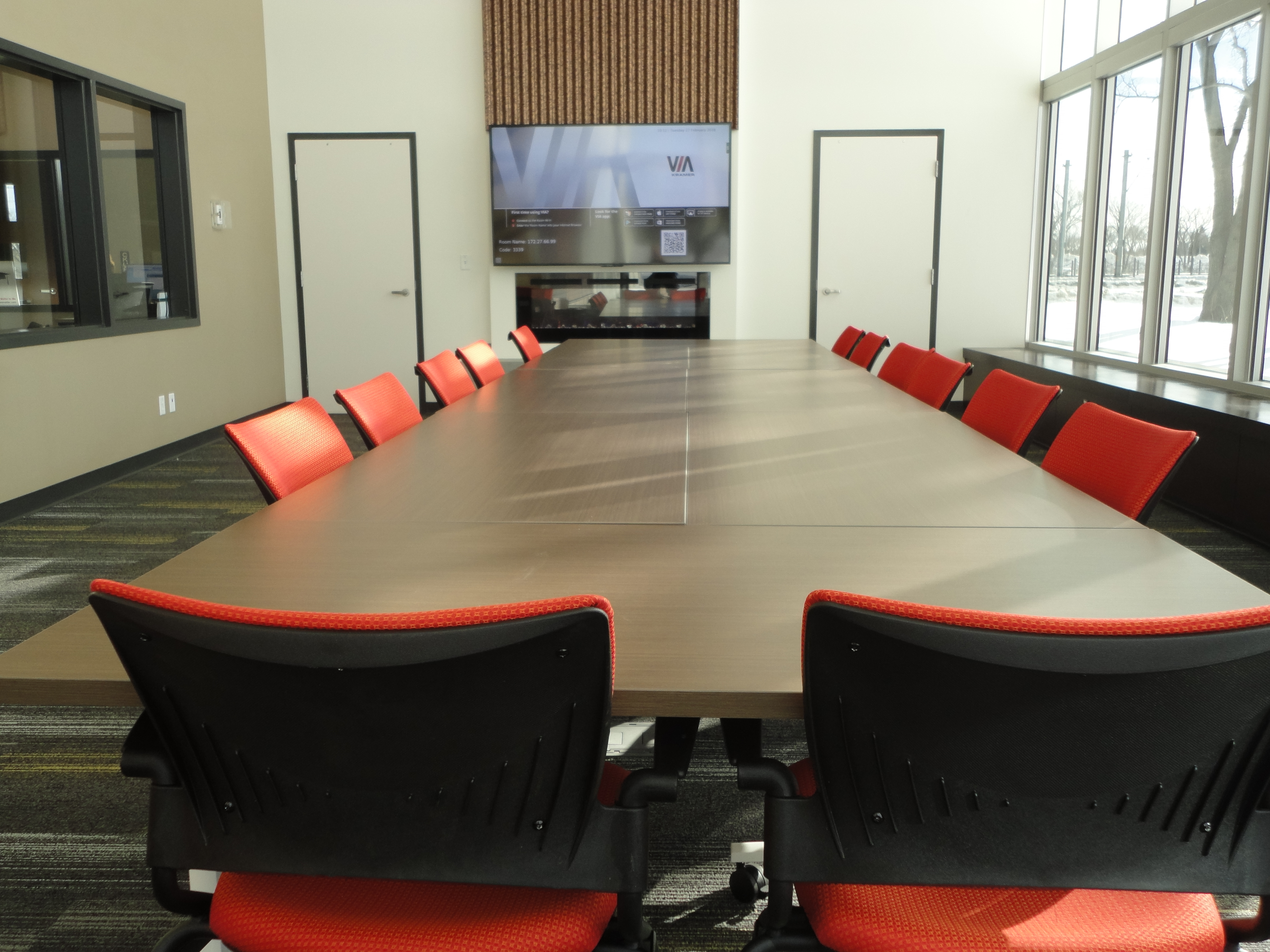 The Archives preserves over 9,000 linear metres and 30,000 boxes of records. This includes textual records, photographs, audio and video recordings, film, microforms, architectural drawings, and maps.
Our holdings consist of material that is of continuing administrative, legal, or historical value. As per the University Archives Mandate, in addition to administrative and academic records the Archives also collects University publications and the private papers of faculty, staff, students, alumni, and various university-related organizations. The Archives contains the records of many notable individuals and organizations relating to Alberta and federal politics, the oil sands, theatre, education, and western settlement.
Web Exhibits
Check out online exhibits from the University of Alberta Archives, including the Wauneita Society, the Soldiers' Comfort Club, and the Georg Kaiser Collection
Location Information
Further information about getting to the University of Alberta Archives can be found on the University of Alberta Libraries' location page for Archives.
Staff
Jim Franks BA, MAS, CIAPP- M
University Records Archivist
University of Alberta Archives
780-248-1304
jfranks@ualberta.ca

Krista Jamieson BA, MLIS, MA
Digital Archivist
Digital Initiatives / University of Alberta Archives
780-492-7733
krista.jamieson@ualberta.ca
Marissa Fraser BA, MA
Archives & Special Collections Assistant
University of Alberta Archives
780-248-1302
marissa.fraser@ualberta.ca
Staff Hours
| | |
| --- | --- |
| Monday | 8 AM - 4 PM |
| Tuesday | 8 AM - 4 PM |
| Wednesday | 8 AM - 4 PM |
| Thursday | 8 AM - 4 PM |
| Friday | 8 AM - 4 PM |
| Saturday | Closed |
| Sunday | Closed |