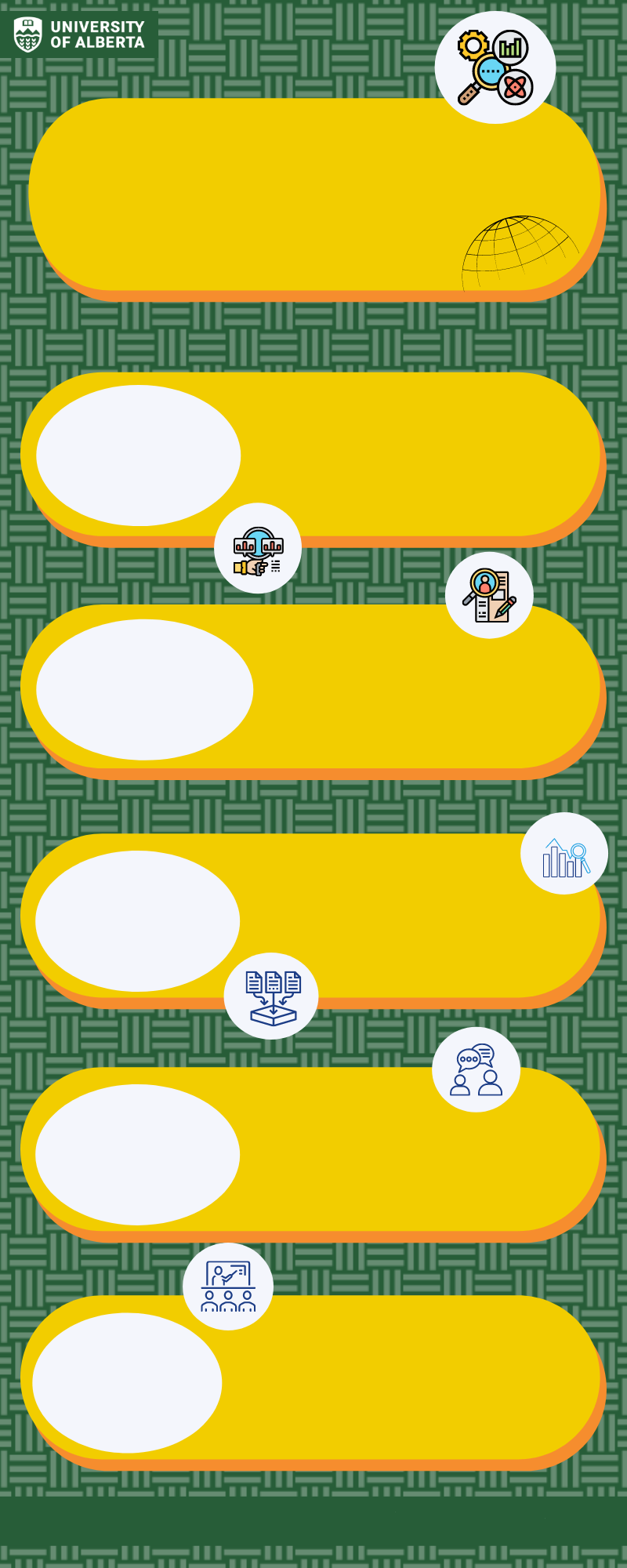 Research Impact Services
Benchmarking
Faculties/departments can request reports to benchmark their research output with comparable universities in Canada and worldwide.
Grant Application Support
Pulling objective metrics may improve grant applications for individual or team grants.
Data Gathering & Interpretation
Bibliometric data may be collected for specific disciplinary groups or institutional levels.
Consultation & Guidance
Appointments are available to learn more on research impact and its measures.
Training
Customized training/workshops on how to collect and analyze bibliometric data. (eg. InCites, Scopus, Web of Science)